Trim & Molding
Give your home that finishing touch.
Get custom crown molding, baseboards, and trim work by Consul Property Services to elevate your space.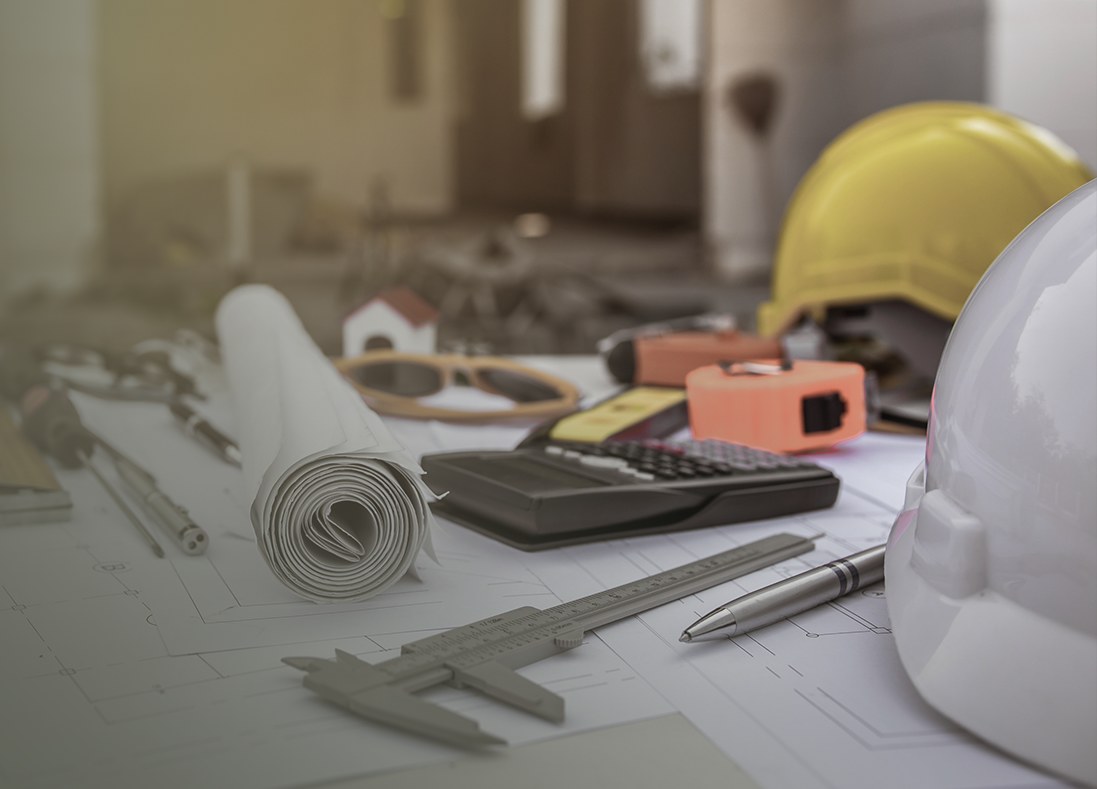 Georgetown Molding & Trim Work
Custom Interior Trimming by Consul Property Services
Trim work, including molding and baseboards, can make a significant difference in any home. Crown molding, which covers the joint where a wall and ceiling meet, draws the eye up to make the ceiling seem higher. Baseboards cover the bottom of the wall where it meets the floor and also serve to protect it from bumps and scrapes. Chair rail molding, which is most popular in dining rooms, can add a unique look while also protecting the walls from chairs bumping into and damaging them. There are many different types of trim, molding, paneling, and casings, made not only from wood, but from other materials as well.
At Consul Property Services, we are experienced with installing custom molding and trim in homes across Georgetown and beyond. Our contractors are familiar with the different types of trim and the ways it can be applied to fit any style. If you are thinking about having trimming installed in your house, give us a call at (512) 456-3801. We'll be happy to talk to you about your options, pricing, and more.
Trim & Molding Installation in Georgetown & North Austin
While some homeowners may consider trim and molding as potential do-it-yourself work, it can take a considerable amount of time and effort. If you don't measure properly or use the wrong materials, you could find yourself having to start all over again. Hiring a professional to handle your trim work means you can sit back while an expert takes care of it for you. You don't have to worry about it not lining up, lifting, warping, or looking less than perfect.
Consul Property Services can expertly install any type of trim, molding, or paneling:
Crown molding
Baseboards
Chair rails
Picture rails
Picture frame molding
Wainscoting
Beadboard
Panel molding
Door and window trim (casing)
Rosette molding
Corner blocks
We offer complete residential construction services in Georgetown and throughout the northern part of the Austin metropolitan area, including Cedar Park, Round Rock, Leander, Pflugerville, and beyond. In addition to trim work and molding, we can handle whole kitchen and bathroom renovations, flooring, woodwork, painting, framing, and more.
Contact us today to learn about our Georgetown trim and molding services.
WHY OUR CLIENTS KEEP COMING BACK
Georgetown's trusted contracting company.
Locally Owned & Operated

We take pride in being a part of the Georgetown community and contributing to its growth and development.

Safety First Guarantee

We place a strong emphasis on safety and work hard to ensure that all projects are completed in a safe and efficient manner.

Licensed & Insured Contractors

Each of our experienced professionals is fully licensed and insured, ensuring that all work is done to the highest standards.

Strong Company Values

We apply the values of honesty, quality, and reliability in all of our services and business dealings.
Choose an Accredited BUSINESS
Our Qualifications & Recognitions
We're proud to be accredited and recognized by organizations that care as much about customer service and business ethics as we do. FROM CONCEPT TO COMPLETION, WE'RE HERE FOR YOU.
Schedule a consultation with us today!
We're here to make your vision a reality.