Concrete Slab
Concrete contractors you can trust.
Consul Property Services provides top-notch concrete services for driveways, patios, sidewalks, and more.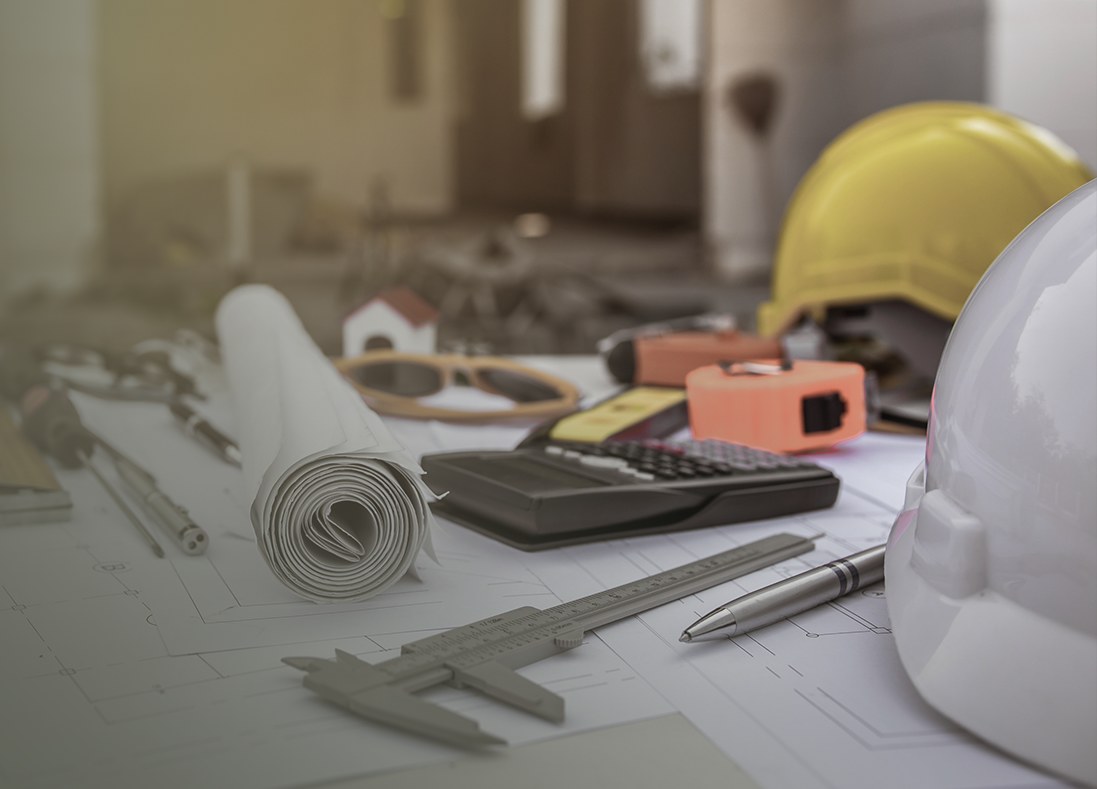 Georgetown Concrete Contractor
Concrete Slab Repair & Installation
Concrete is a surprisingly versatile material that can bring new life and functionality to any outdoor space. At Consul Property Services, we offer complete concrete services to homeowners in Georgetown and the northern part of the Austin metropolitan area, always putting quality first. We can repair or install concrete slab for patios, driveways, sidewalks, room additions, and more. Ask about our stamped, stained, and colored concrete services!
Schedule a consultation today to learn more about our Georgetown concrete services.
Concrete Cracks: Structural or Cosmetic?
Concrete is extremely durable, but it can crack. When this happens, it exposes the concrete slab to further damage, as water can get underneath. Cracks in concrete driveways and walkways can also pose tripping hazards for unsuspecting homeowners and their guests. If you want your concrete looking great again, you should hire a professional concrete contractor. Repairs need to be done right not only for aesthetic reasons but to make sure the slab is structurally sound.
When you call our Georgetown concrete contractors at Consul Property Services, we'll be able to determine whether the crack is structural or cosmetic. Cosmetic cracks are usually dormant and can be repaired with sealant or filler. Structural cracks may need more time and attention to discover their cause and possibly replace the affected concrete. As always, we'll talk to you about your needs, concerns, and budget to make sure you're satisfied.
Call
(512) 456-3801

for Concrete Services in Georgetown, TX

We can use concrete in many ways at our homes:
Driveways
Sidewalks
Walkways
Ramps
Stamped concrete
Decorative concrete
Colored concrete
At Consul Property Services, we repair and install concrete for many different residential applications. We help homeowners in Georgetown and throughout the surrounding communities, including Round Rock, North Austin, Cedar Park, Pflugerville, and more.
Working with concrete requires specialized training and tools. As licensed and insured concrete contractors, we at Consul Property Services have the qualifications to handle any residential project. That includes concrete for driveways, patios, and walkways, as well as decorative concrete. Tired of looking at an annoying (or potentially hazardous) crack in the concrete at your home? We can come out and see if we can perform a repair or replace the concrete slab to get your property back to normal. Our concrete services can be tailored to your needs!
Contact Consul Property Services today for high-quality concrete services.
WHY OUR CLIENTS KEEP COMING BACK
Georgetown's trusted contracting company.
Locally Owned & Operated

We take pride in being a part of the Georgetown community and contributing to its growth and development.

Safety First Guarantee

We place a strong emphasis on safety and work hard to ensure that all projects are completed in a safe and efficient manner.

Licensed & Insured Contractors

Each of our experienced professionals is fully licensed and insured, ensuring that all work is done to the highest standards.

Strong Company Values

We apply the values of honesty, quality, and reliability in all of our services and business dealings.
Choose an Accredited BUSINESS
Our Qualifications & Recognitions
We're proud to be accredited and recognized by organizations that care as much about customer service and business ethics as we do. FROM CONCEPT TO COMPLETION, WE'RE HERE FOR YOU.
Schedule a consultation with us today!
We're here to make your vision a reality.