Outdoor Lighting
Illuminate your outdoor spaces.
The right exterior lighting can boost curb appeal and safety at your Georgetown home. Call for professional installation!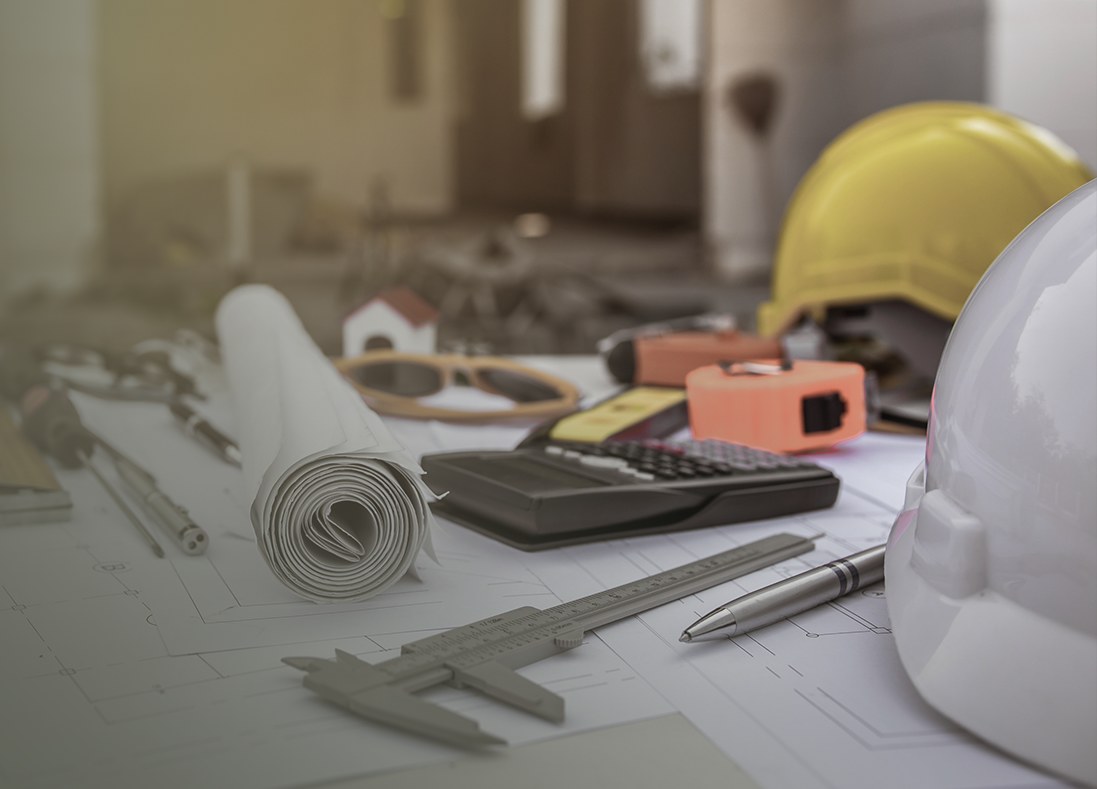 Georgetown Outdoor Lighting
Exterior Light Installation & Repair
The right lighting can totally transform the way your home looks at night. It can enhance its curb appeal by showing off your home's best features. Exterior lighting is also a great way to increase security, by acting as a deterrent to criminal activity. Lighting in walkways and motion-activated lights can also help reduce the risk of slipping or tripping while outdoors at night. With so many advantages, more homeowners throughout Georgetown are seeking professional outdoor lighting services.
Consul Property Services can install or repair any type of outdoor lighting system:
Security lights
Motion-activated lights
Spotlights
Floodlights
Step and walkway lights
Garden lights
Bollard lights
String lights
Up/downlights
Each of these lights has unique features and advantages. Spotlights, for example, point in one direction and are great for highlighting certain features in an outdoor space, such as a sculpture or tree. Floodlights are perfect for illuminating large areas, like driveways and patios. Up/downlights can be strategically positioned to create appealing patterns or highlight areas you want to bring attention to. String lights tend to have a subtle, picturesque feel. Security lights are great if you want to feel safer in your home at any hour of the night.
Whatever you're hoping to accomplish with your outdoor lighting, we can handle installation from start to finish. We can also repair or upgrade your existing exterior lighting.
Contact Our Exterior Lighting Experts in Georgetown
If you live in Georgetown or the surrounding communities, such as Round Rock, Austin, Pflugerville, or Leander, we can offer complete exterior lighting installation and repair services to make sure you take full advantage of your outdoor spaces. No matter your concerns or your style, we're confident that we can find the right lights and lighting system for your needs.
For outdoor lighting in Georgetown and beyond, contact Consul Property Services!
WHY OUR CLIENTS KEEP COMING BACK
Georgetown's trusted contracting company.
Locally Owned & Operated

We take pride in being a part of the Georgetown community and contributing to its growth and development.

Safety First Guarantee

We place a strong emphasis on safety and work hard to ensure that all projects are completed in a safe and efficient manner.

Licensed & Insured Contractors

Each of our experienced professionals is fully licensed and insured, ensuring that all work is done to the highest standards.

Strong Company Values

We apply the values of honesty, quality, and reliability in all of our services and business dealings.
Choose an Accredited BUSINESS
Our Qualifications & Recognitions
We're proud to be accredited and recognized by organizations that care as much about customer service and business ethics as we do. FROM CONCEPT TO COMPLETION, WE'RE HERE FOR YOU.
Schedule a consultation with us today!
We're here to make your vision a reality.