Framing
Quality framing for your home.
Consul Property Services offers residential wood framing if you're remodeling or adding to your house.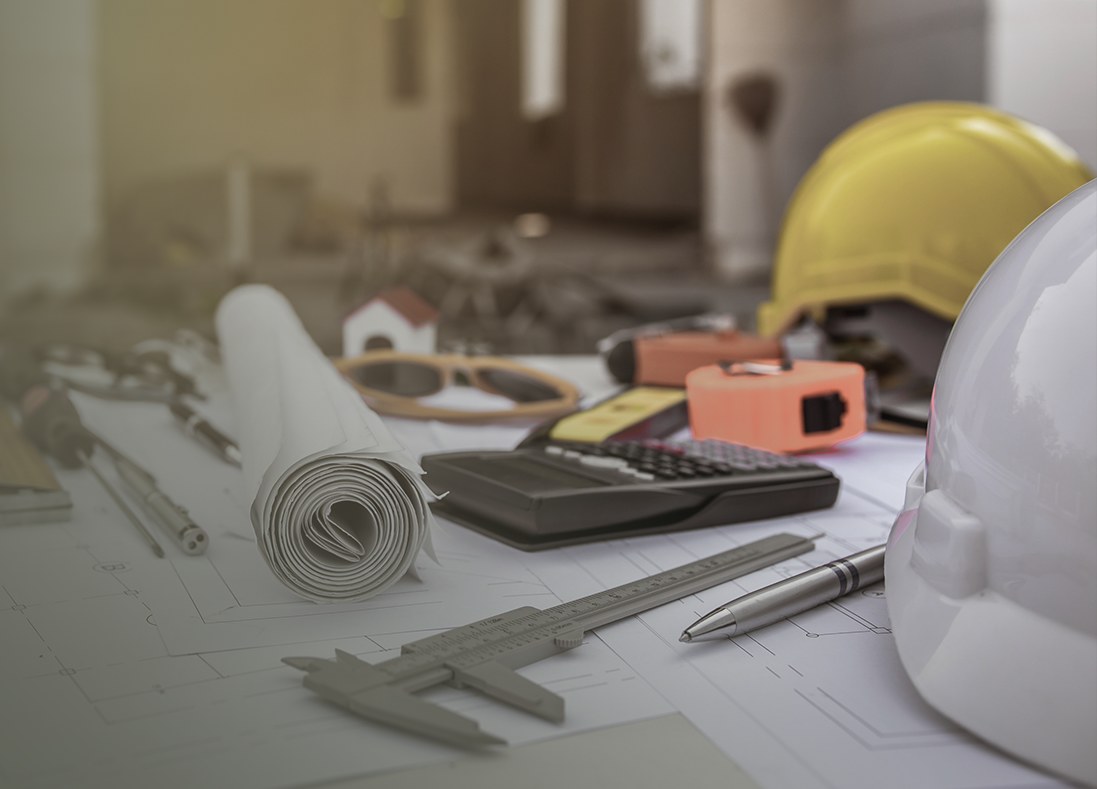 Georgetown Framing Contractor
Wood Framing for Home Additions & Remodels
Framing is one of the most important parts of any construction project. This involves fitting together pieces of wood (natural or engineered) or steel to give a structure shape and support. Framing is necessary for new construction and for home additions or certain remodeling projects. Framework must be properly constructed if it is to support a structure, and that makes it extremely important to hire a professional framing contractor for this type of work.
Consul Property Services provides complete framing services in Georgetown and the surrounding communities. We can build wood framing for all types of homes, utilizing our experience and knowledge to choose the best materials and design for the structure. Because we offer a complete range of contracting services, we can handle every aspect of your addition or remodel, from start to finish. That includes the framework, drywall, electrical, plumbing, painting, and more. We take pride in working closely with our customers to make sure we meet their design goals within budget and on time.
Custom Framing Services in Georgetown & North Austin, TX
Every building, every room, and every wall starts with a frame. Make sure you choose a framing contractor with a reputation for quality workmanship!
With framing by Consul Property Services, you get:
Custom framework built with high-quality materials
Friendly customer service
Upfront, detailed estimates
Contractors who respect you and your home
A job done well, and on time
Stability and design are the cornerstones of good framing, and Consul Property Services can work with you to make sure your addition or remodel has the look you want and can withstand the test of time (and Texas weather!). From vaulted ceilings to additions to open-concept spaces, our framing services have you covered.
Looking for a Georgetown framing contractor? Call (512) 456-3801!
WHY OUR CLIENTS KEEP COMING BACK
Georgetown's trusted contracting company.
Locally Owned & Operated

We take pride in being a part of the Georgetown community and contributing to its growth and development.

Safety First Guarantee

We place a strong emphasis on safety and work hard to ensure that all projects are completed in a safe and efficient manner.

Licensed & Insured Contractors

Each of our experienced professionals is fully licensed and insured, ensuring that all work is done to the highest standards.

Strong Company Values

We apply the values of honesty, quality, and reliability in all of our services and business dealings.
Choose an Accredited BUSINESS
Our Qualifications & Recognitions
We're proud to be accredited and recognized by organizations that care as much about customer service and business ethics as we do. FROM CONCEPT TO COMPLETION, WE'RE HERE FOR YOU.
SCHEDULE A CONSULTATION WITH US TODAY!
We're here to make your vision a reality.